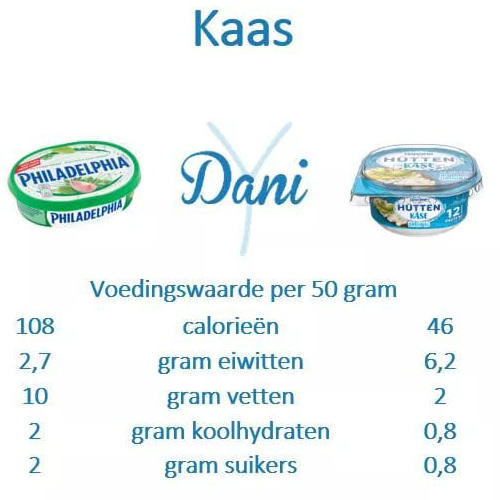 27 mei

Kaas

Wat gebruik jij vaak als basis voor op een cracker of toast?

Een kleine aanpassing kan al veel verschil maken!


Focus je op je eiwit-inname. Dit is erg van belang voor je fysieke en mentale gesteldheid.

Denk er ook eens aan als je je visite wil verwennen met wat borrelhapjes.
Wat fruit en een groente spiesje met wat stukjes kip of knakworstjes worden ook vast heel erg gewaardeerd!